CRATE DETAILS
THE STANDARD CRATE
Interpreted Analogy: You are a Private First Class that just left Basic Training Boot Camp
This subscription gets you a monthly package delivery that focuses on very cool and practical survival/tactical gear. Also included in these boxes are tactical technology items, and some items that are just plain awesome in their own military way! The gear is handpicked and tested by our team which consists of former marine snipers, survivalist experts, and technology specialists – which is an amazing value in itself. We put a focus on quality and practicality, and there's no doubt that you'll love it.
THE PRO CRATE
Interpreted Analogy: You a Sergeant that gets it done & doesn't take crap for an answer
This is the package of gear for those that are starting their bug out bag, and want more beefier gear. This box provides you with an amazing value and is an incredible upgrade from the Standard Crate. It's for those who are making a stockpile of gear and want to be prepared for anything that comes along in life. It's a great medium between the Standard and Premium Crate.
THE LEGENDARY CRATE
Interpreted Analogy: You are a Colonel that was just promoted to General. You slap the man that eats .556 rounds for breakfast because you just sh*t out 155mm shells... You don't' have a wall of medals, you have a museum of medals. Other Officers salute you, then ask for your autograph. Victory is inevitable… You simply work on minimizing casualties to achieve flawless victories. Zombies turnaround from your home driveway and run due to the fact that THEY KNOW WHAT KIND OF GEAR YOU HAVE. You sir…Are a Beast…. And the world salutes you.
Everything in the Standard, Pro, and Premium Crates + Rare HARD CORE Gear that you may never find, or be able to obtain in a lifetime-except from ClubTac. These crates are so rare, that we can only ship 4 a year. That's it. These crates have gear that's designed for covert-ops missions, and have impressed former navy seals with what's included. Due to the costs of these crates, they are very limited.
Achievement 1/17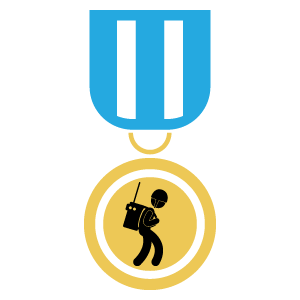 Deployment Medal
Achievement 2/17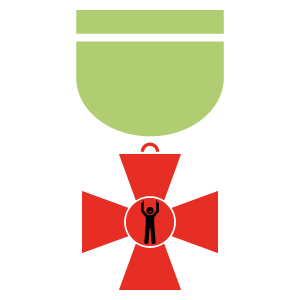 Field Tested Medal
Achievement 3/17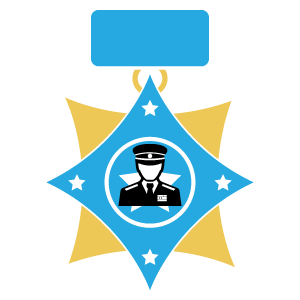 Commander Medal
Achievement 4/17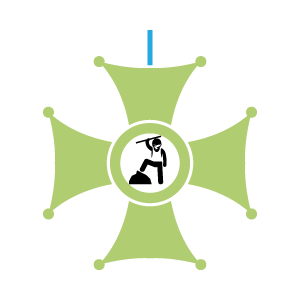 Last Man Standing Medal
Achievement 5/17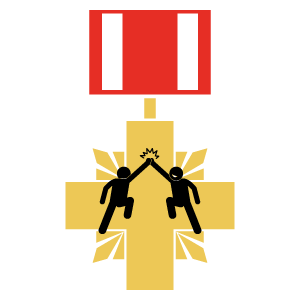 Cool Comrade Medal
Achievement 6/17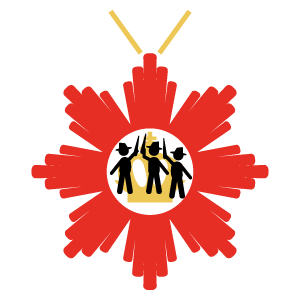 3 Musketeers Medal
Achievement 7/17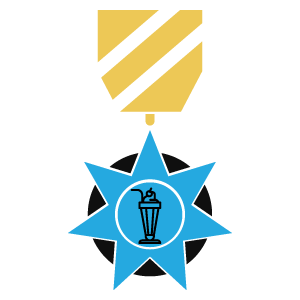 Milkshake To The Yard Medal
Achievement 8/17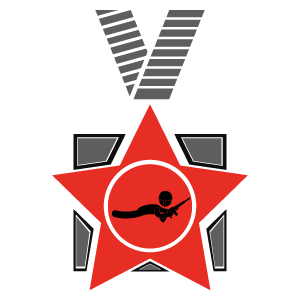 Front Line Medal
Achievement 9/17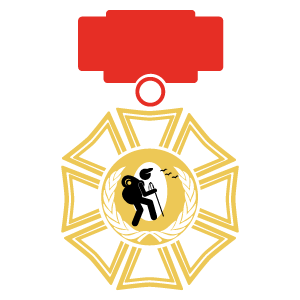 Prepared For Anything Medal
Achievement 10/17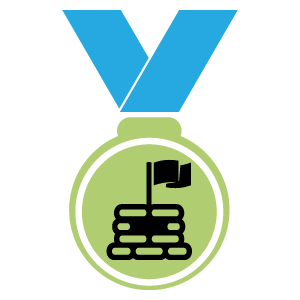 Bunker Down Medal
Achievement 11/17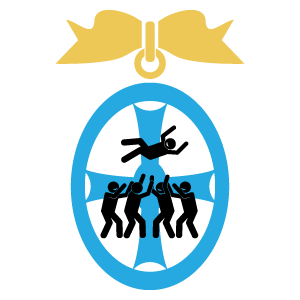 Friends In Low Places Medal
Achievement 12/17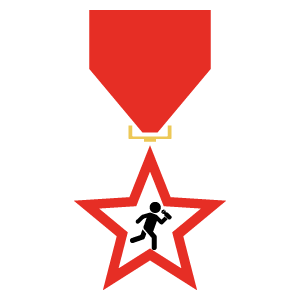 Hydrate Medal
Achievement 13/17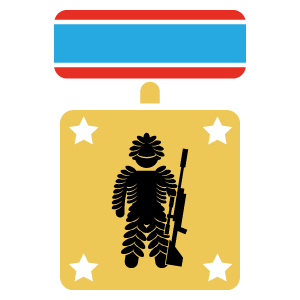 Special Ops Medal
Achievement 14/17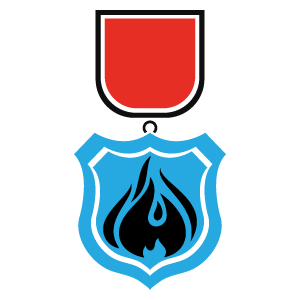 Pyro Medal
Achievement 15/17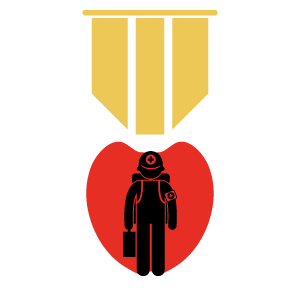 Medic Medal
Achievement 16/17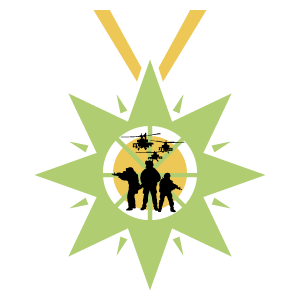 Battle Medal
Achievement 17/17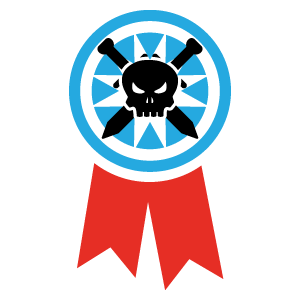 Warlord Medal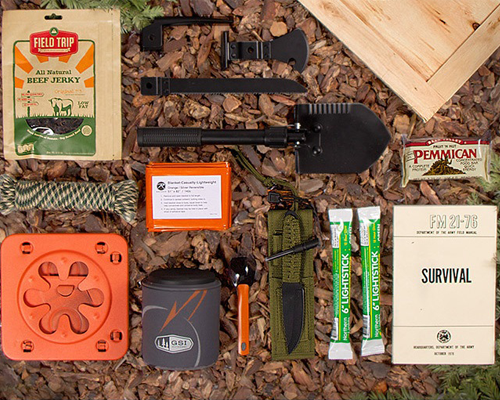 Someone in Brighton, CO subscribed: ClubTac Standard - Private First Class